Auto Body & Collision Repair Services in Frederick County Maryland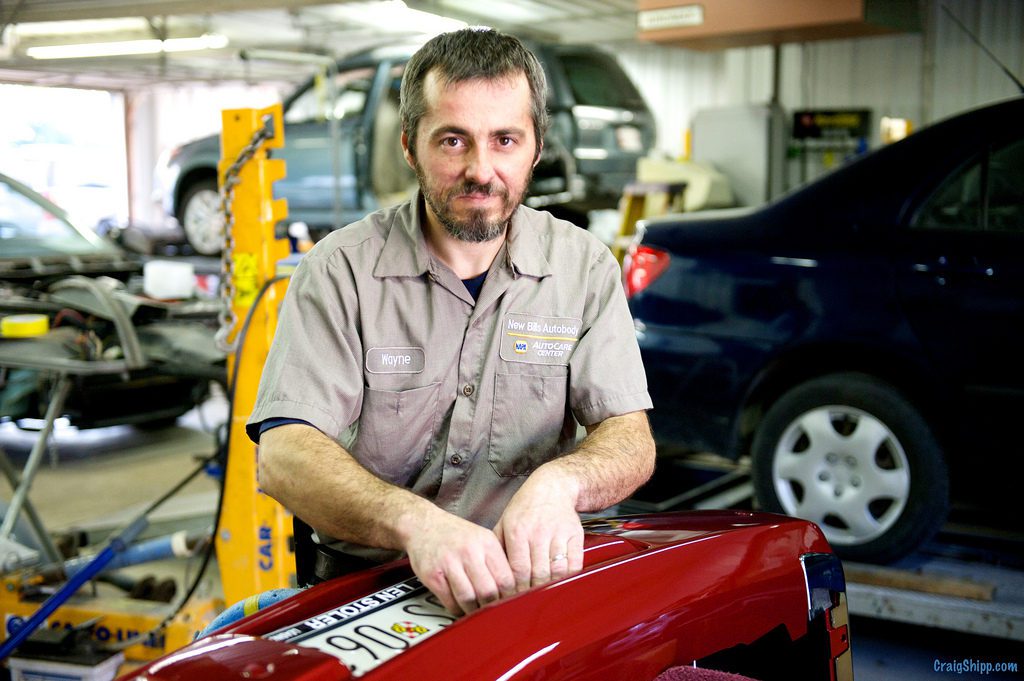 All of our collision repair technicians are certified by the highest industry standards. We are consistently providing training for all of our technicians to stay up to date with insurance company repair standards. All of our technicians are ICAR or ASE certified. We are able to repair cars with unibody or frame damage with up to date training and equipment. We also provide PPG refinishes to keep your vehicle looking its best. When repairs to your vehicle are completed, we provide you with a full lifetime warranty for as long as you own your vehicle. Free estimates are given and no appointment is necessary, but is recommended.
We are proud to be a Certified Aluminum Repair Facility, and Assured Performance™ Certified. The Assured
Performance Network is made up of best in class body shops in every community across the country. These shops meet or exceed OE standards for tools, equipment, training and facilities required to properly repair vehicles to manufacturer specification helping to ensure the fit, finish, durability, value and safety.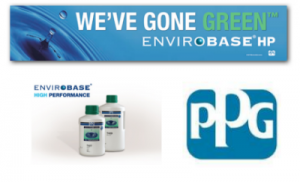 As an Assured Performance™ Certified Facility You Will Find Us on these Reputable 
Sites: Autobodylocator.com
Fordcertifiedshop.com
Chryslercertifiedshop.com